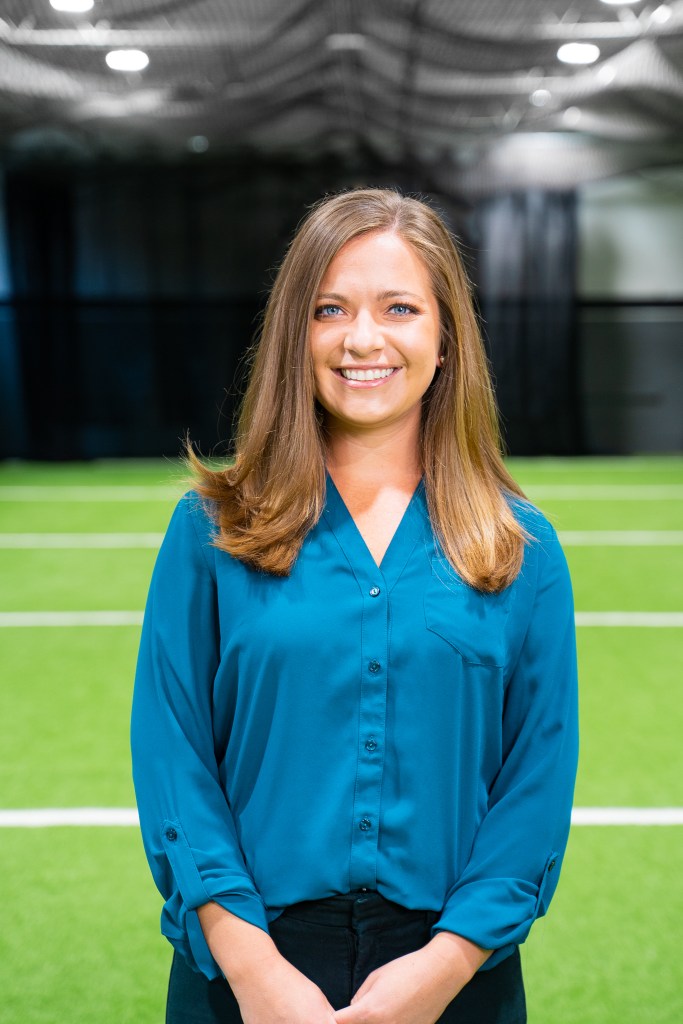 Kim Dickman
Lead Coach, Player Development
Kim was brought up learning and playing the game of golf from the age of 3. Under the direct tutelage of her father, Illinois acclaimed instructor, Bob Dickman, Kim has developed a keen understanding of golf and the training methodic of her father.

Kim graduated from Glenbrook South High School after serving as Captain of the Girls Golf and being named to the CSL All-Conference team. She went on to graduate Magna Cum Laud from Indiana University in 2011. Before coming to lead junior development at Willow Hill she served as the Director of Clinical Nutrition at NorthShore University HealthSystem.
Her own love for the game of golf and desire to develop people of all ages drives her to be one of the top coaches in the NorthShore. Her coaching includes technical training, on course training, and nutrition counseling. She employs state of the art technologies in her teaching including Trackman, Live View, and V1 Video Analysis.