All You Need For A Perfect Outing
If you're looking for a place for a fun get-together, think about the picturesque "high on the hill" setting at Willow Hill Golf Club.
Standard Outing
Willow Hill is the perfect spot for your golf outing! Whether it is a corporate event, golf tournament, or just fun together, we will make sure your outing is a success at every turn.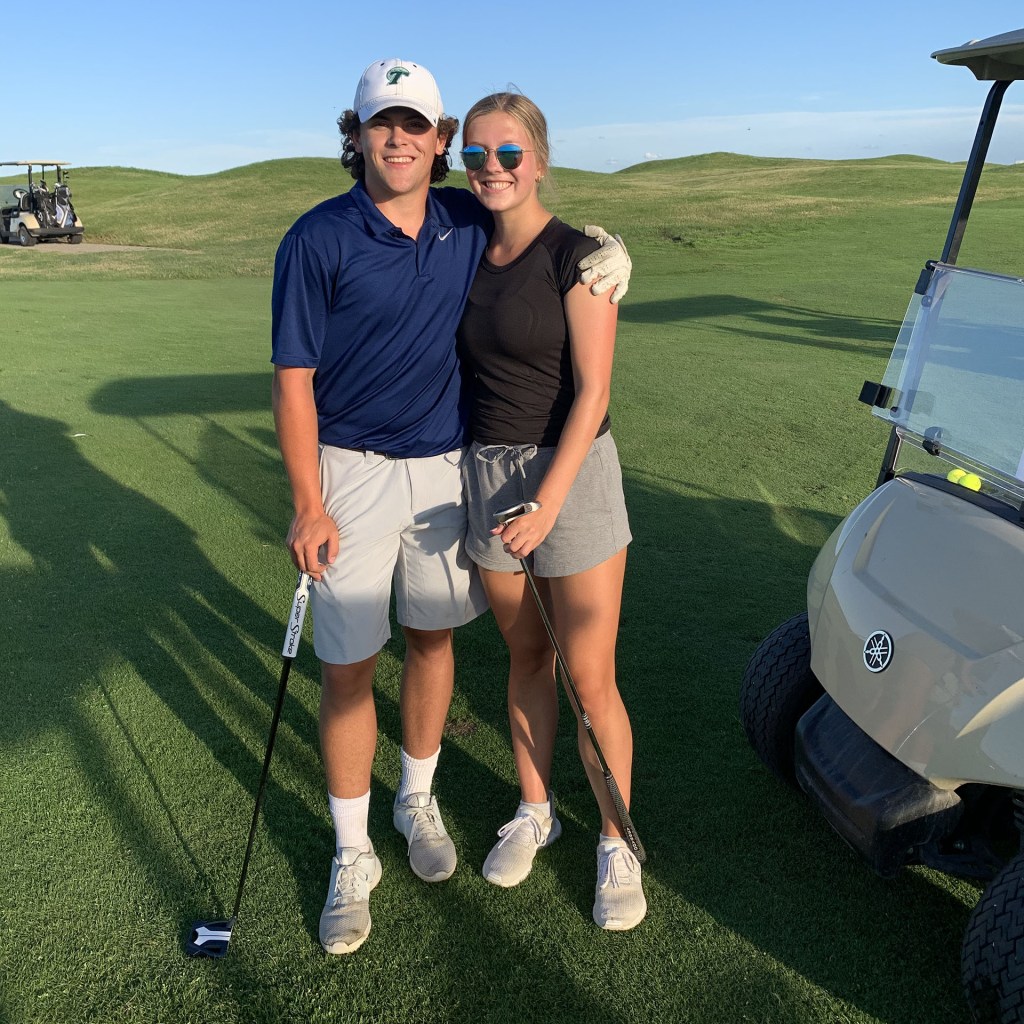 Shotgun Start
Get a great day of golf going with a shotgun start. Shotgun starts are available if our schedule permits. Email or call for more information.
Players start at the same time
For groups of 36 to 44 players
A 50% non refundable deposit is required during reservation booking
E-mail or call for pricing
Additional Options
Reserve a space for your group on our scenic wraparound patio and have your meal waiting for you with our Nine & Dine Menu..
To get your planning underway, send an email to our Assistant Food & Beverage Manager kari@willowhillgolfcourse.com, or fill out the form below.
Request More Information
Contact the Pro Shop to book your event today. Call (847) 480-7888 or fill out the form below.